People Matter so We Minister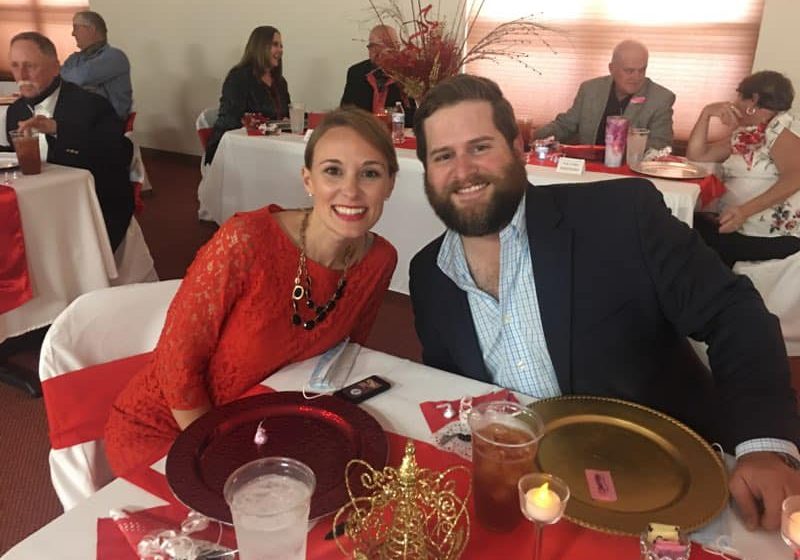 We support Biblical Marriage which God gave the first two image bearers. We believe in Biblical Marriage and we want your marriage to be great!
Students are beautiful people and we love having them around! We want students to have the opportunity to know Jesus and to learn to follow Him throughout their lives.

Our Children's Ministry is closely tied to the Bible, taught at their level and taught with joy! We have a Kids Choir and we love VBS and childrens camp in the Summer!
Our seniors are so important to us. They are Amazing! They've laid the foundation for our faith family and we honor them. Their fellowships are fun, their stories are great and their example is beautiful!